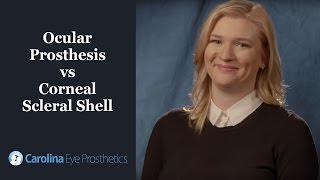 Ocular Prosthesis vs Corneal Scleral Shell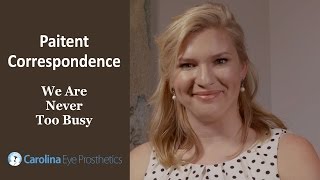 Patient Correspondence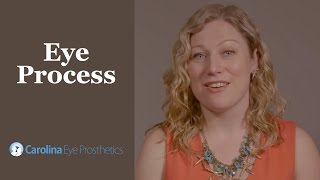 Eye Process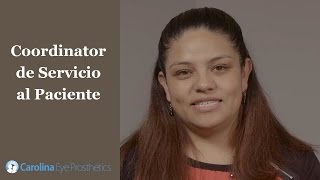 Cordinadora de Servicio al Paciente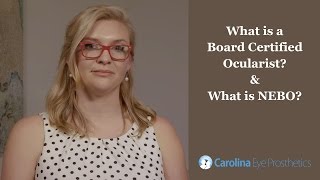 What is a Board Certified Ocularist?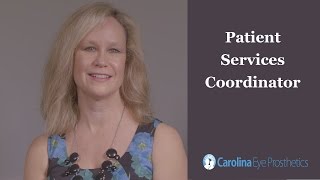 Patient Services Coordinator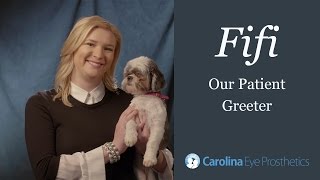 Fifi our Patient Greeter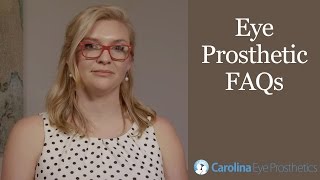 Eye Prosthetics FAQs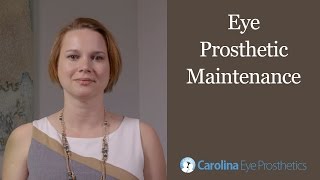 Eye Prosthetic Maintenance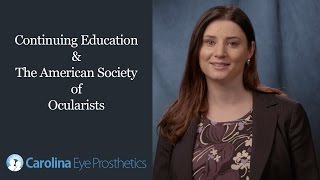 Continuing Education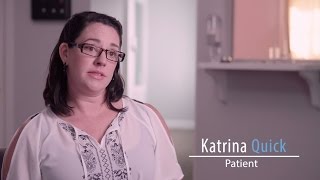 Patient Stories | Katrina Quick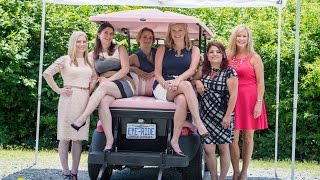 Carolina Eye Prosthetics
Ocular Prosthesis vs Corneal Scleral Shell

Anna explains the difference between an Ocular Prosthesis and a Corneal Scleral Shell.

Patient Correspondence

Patient Correspondence is one of our main priorities. We Are Never Too Busy to answer your questions in a timely manner. We will address your inquiry by the end of each business day.

Eye Process

Our lab technicians do a wonderful job in helping our Ocularists. Whether it's refitting, repainting or polishing, our team is ready to make you smile!

Cordinadora de Servicio al Paciente

Erika Saldaña es nuestro Cordinadora de Servicio al Paciente y ella se asegura de que nuestros pacientes tengan la mejor experiencia posible y se sientan bienvenidos . Ella asiste con preguntas con respecto a la sustitución del ojo , viajes, alojamiento y comedor . Sabemos que un nuevo ojo es una experiencia difícil , por lo que hacemos todo lo posible para que se sienta cómoda a través del proceso de curación . También presentamos una consecuencia que pueda obtener el reembolso del seguro máximo .

What is a Board Certified Ocularist?

Anna Boyd Jefferson explains what is a Board Certified Ocularist, the training and competence that eye fitters or ocularists need to be Board Certified and the primary function of the National Examining Board of Ocularists (NEBO).

Patient Services Coordinator

Jean Hoover is a Patient Services Coordinator and she makes sure our patients have the best experience possible and feel welcome. She assists with questions regarding the eye replacement, travel, lodging and dining. We also file accordingly so you get the maximum insurance reimbursement.

Fifi our Patient Greeter

Anna introduces Fifi our furry Patient Greeter. Fifi is professional and compassionate and offers comfort and support. She makes you feel loved while we take you through our process. She has good instincts and knows when to approach vulnerable patients.

Eye Prosthetics FAQs

Anna answers some FAQS about eye prosthetics. How soon can I be fitted for an eye prosthetic? Is getting an eye prosthetic painful? What activities am I limited to? How often do I remove it? What happens if prosthetic is dry? We can answer any further questions regarding your eye prosthetic by scheduling an evaluation with one of our Ocularists.

Eye Prosthetic Maintenance

Emma Boyd Nadolski explains how we help you maintain your eye prosthetic. From cleaning to general appearance and comfort, from refitting options to minor tweaks and iris settling. We make sure you get full life out of your prosthetic by making only necessary changes before a full replacement essential.

Continuing Education

Clare Boyd Martin explains Carolina Eye Prosthetics continuing education with the American Society of Ocularists and our high standards. We also stay up to date on current ocular procedures, coordinate with industry peers, communicate with patients and remain active in the community by working with A Cure in Sight.

Patient Stories | Katrina Quick

Katrina Quick of Fayetteville, NC is one of our patients. Her story is one to inspire. It's a joy to see her come through the door to receive her cleaning. The positive impact our client's get in their life is one of the driving factors for our work.

Carolina Eye Prosthetics

Carolina Eye Prosthetics is located on Maple Avenue in downtown Burlington, NC. We specialize in eye prosthesis and truly love patient interaction. Our ocularists are Board Certified and stay up to date with the current techniques and technology. Eye fitting is an art and our fitters are some of the best. We are a family business ran by three sisters who love what we do. The happiness our patients get from their prosthesis is why we do this.